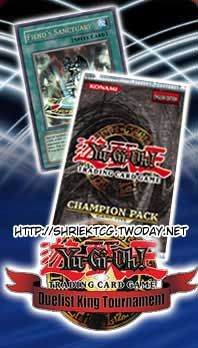 The popular Champion Pack series launches its second year with Champion Pack
GAME FIVE! Champion Pack! Champion Pack GAME FIVE
introduces "
Fiend's Sanctuary
", a devious Spell Card from the classic Yu-Gi-Oh! TV series, plus the return of two out-of-print video game cards and Super Rare versions of popular cards. Champion Packs are perferct for new players looking to expand their collection or current Duelists seeking to increase the rarity and prestige of their Decks!
20 card set with 1 new Common card and 1 new Ultra Rare card
Collect 9 Common (2:1), 6 Rare (1:1), 4 Super Rare (1:12), 1 Ultra Rare (1:48)
CP05-EN001
Fiend's Sanctuary
Spell Card
Special Summon 1 "Metal Fiend Token" (Fiend-Type/DARK/Level 1/ATK 0/DEF 0). IT cannot attack. When this Token battles, the opponent takes any Battle Damage its controller would have taken. Pay 1000 Life Points during each of your Standby Phases. If you do not, destroy the "Metal Fiend Token".
Ultra Rare
CP05-EN002
Giant Germ
Super Rare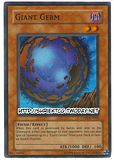 CP05-EN003
Magical Merchant
Super Rare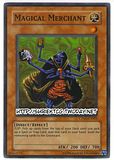 CP05-EN004
Wave-Motion Cannon
Super Rare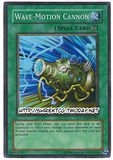 CP05-EN005
Trap Dustshoot
Super Rare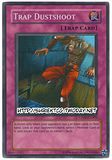 CP05-EN006
Dark Necrofear
Rare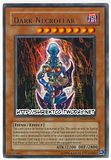 CP05-EN007
Blowback Dragon
Rare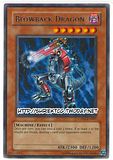 CP05-EN008
Dark Ruler Ha Des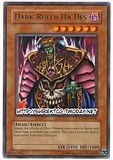 Rare
CP05-EN009
Deck Devastation Virus
Rare
CP05-EN010
Pulling The Rug
Rare
CP05-EN011
Anti-Spell Fragrance
Rare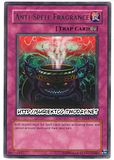 CP05-EN012
Amazon of the Seas
WATER/Fish - Normal Monster/4/1300/1400
A mermaid who serves as a herald to the Ocean Lord. She protects the sacred domain of Atlantis.
Common
CP05-EN013
Protector of the Sanctuary
Common
CP05-EN014
Double Coston
Common
CP05-EN015
Rescue Cat
Common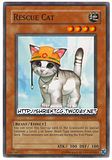 CP05-EN016
D.D. Crow
Common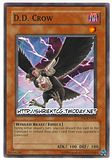 CP05-EN017
Hammer Shot
Common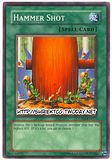 CP05-EN018
Thousand Knives
Common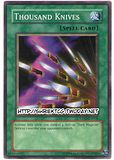 CP05-EN019
Curse Seal of the Forbidden Spell
Common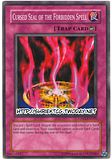 CP05-EN020
Spirit Barrier
Common